Prostate cancer in the UK
If you have any of the risk factors or symptoms of prostate cancer, it's important that you let your doctor know. Remember you may not even experience any symptoms for early prostate cancer. That's why it's important to visit your doctor for regular health check-ups.
Shed by Shed: Rebuilding the fight against prostate cancer
Discover the initiative to re-energise the conversation around prostate health.
Find out more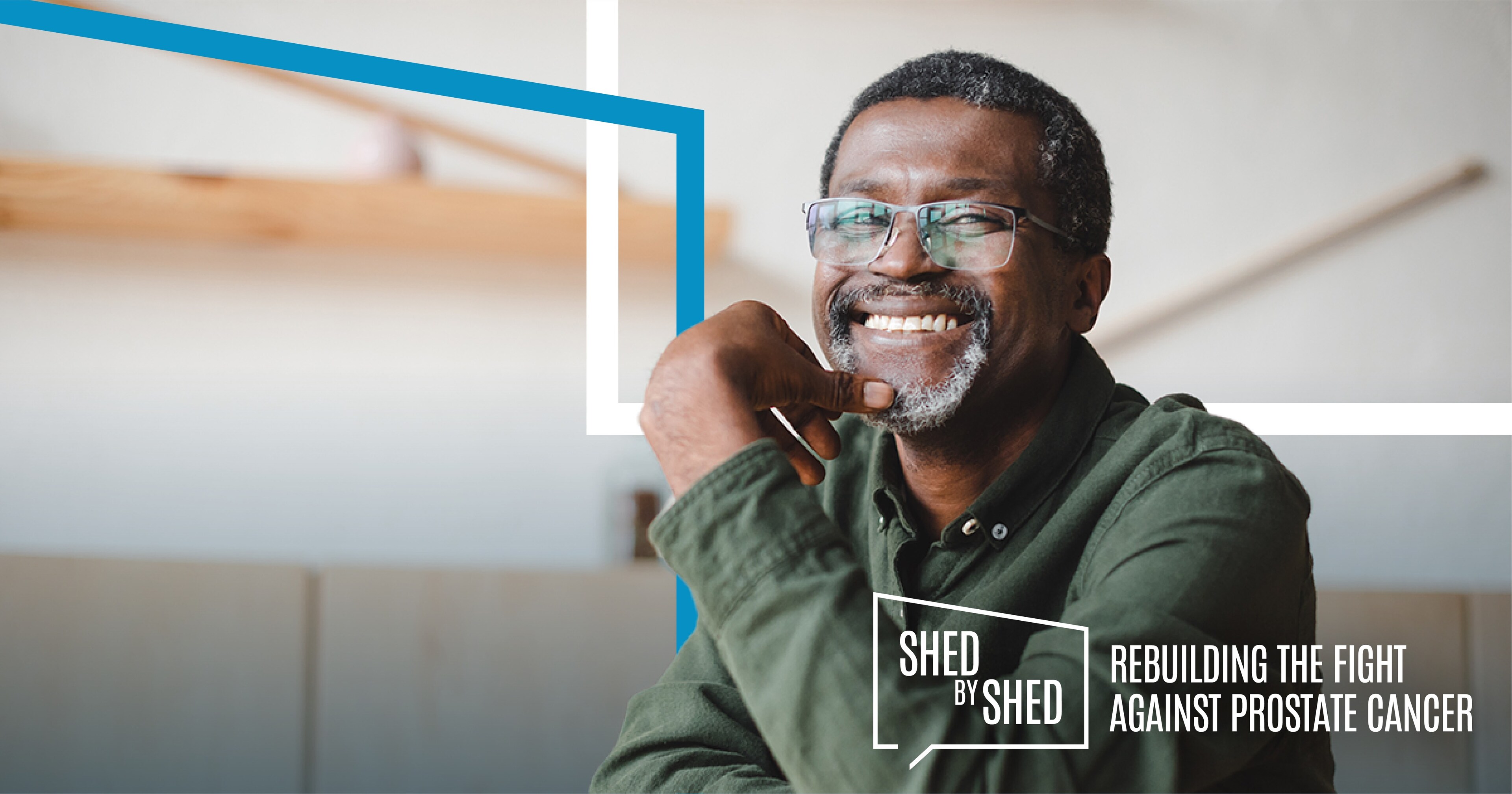 Reporting of side effects and quality complaints

If you get any side effects, talk to your doctor, pharmacist or nurse. This includes any possible side effects not listed in the package leaflet. You can also report side effects directly via the Yellow Card Scheme at www.yellowcard.mhra.gov.uk.
You can also report side effects and quality complaints to Bayer Plc. Further information is available on the "contact" tab at www.bayer.co.uk.
By reporting side effects you can help provide more information on the safety of this medicine.