Manversation
Manversation is a disease awareness campaign that aims to raise awareness of the symptoms of advanced prostate cancer. The Manversation campaign has been developed in consultation with leading prostate cancer charities, Orchid Cancer Appeal and Tackle Prostate Cancer. The campaign has been organised and funded by Bayer.
Manversation aims to:
RAISE AWARENESS OF THE SYMPTOMS OF ADVANCED PROSTATE CANCER

CHALLENGE THE OUTDATED STEREOTYPE THAT MEN AVOID ADDRESSING THEIR HEALTH CONCERNS
ENCOURAGE MEN AND THEIR PARTNERS TO SPEAK UP ABOUT POTENTIAL SYMPTOMS AS SOON AS THEY DEVELOP
Our survey
The need for our campaign was highlighted by a national survey, organised and funded by Bayer, of over 3,000 people in the UK that challenged the, now outdated, view that men are reluctant to discuss their health concerns with family and healthcare professionals.1

However, the survey also highlighted a lack of awareness of symptoms indicative of worsening or progressing prostate cancer, which worryingly was similar amongst men with direct or indirect experience of the disease and those who had no connection to the disease.1 This may be preventing men with prostate cancer seeking the help they need.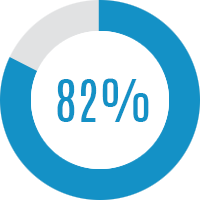 82% of men who have access to a doctor have discussed a symptom that was worrying them with a doctor1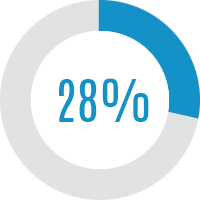 Over a quarter of men (28%) who have access to a doctor regularly visited their doctor, having consulted them about a worrying symptom at least every 6 months1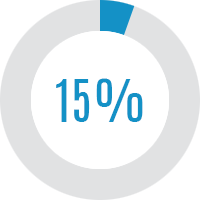 However, almost 1 in 6 men were unable to identify a single symptom that could reveal a potentially advanced form of the disease1
What's the picture where you live?
Select a region to reveal how men responded to the survey at a local level.1
Censuswide. 2016. Prostate cancer disease awareness campaign (3,038 sample). Survey organised and funded by Bayer plc

Return to content
Reporting adverse events and quality complaints

If you want to report a side effect of medication, please contact your doctor, nurse or pharmacist, or go to www.yellowcard.mhra.gov.uk
Further information is available on the "contact" tab at www.bayer.co.uk